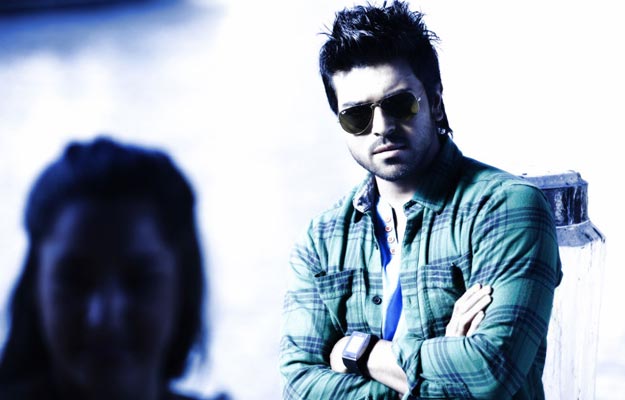 North America Telugu Society (NATS) has awarded Ram Charan Tej with the Youth Icon title. Though the Mega Power Star has done just 3 films, he managed to earn huge fans in a short period. NATS fest organizer said "We are pleased to have Ram Charan Tej on our special event and even our young folks are excited. We welcome our youth icon".
Ram Charan and NATS planned to provide the financial aid for the Telugu girl Archana, who met with an accident in USA in November, last year. Ram Charan has put the Yellow Jacket that he wore in Orange film on auction and has donated the money for the girl's medical aid.
Other celebrities Priyamani, Madhu Shalini, Aswini Dutt, Raghavendra Rao, Kamna Jethmalani etc attended the event. Director Raghavendra Rao was given the prestigious Lifetime Achievement award while Kapil Dev bagged Pride of India award in the same event.