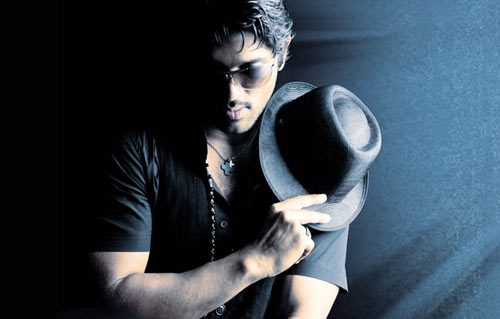 Stylish star Allu Arjun has been admitted to St. John of God Hospital in Perth, Australia and will be undergoing shoulder surgery on August 18.
The actor suffered a shoulder injury during the shoot of Arya 2 two years ago while doing a tricky movement. Notably, he was operated in the same hospital earlier. His condition got aggravated while shooting for Badrinath and the same team of doctors will be operating on him this time too. Arjun has been advised to take a month's rest post his operation.
"He hurt his shoulder once again while doing a dance move in Badrinath, but ignored the pain and completed the shooting. He was about to start his next, but nagging pain forced him to seek medical advice. That's when the Australian doctors suggested immediate surgery. He decided to take a break and go ahead with the operation," a source said.
The actor will return to Hyderabad by August end, but will start working only in the third week of September.