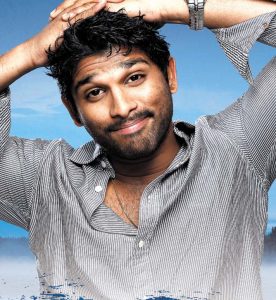 A mufussil court in Hyderabad asked the Narsingi village police (Hyderabad outskirts) to enquire about the alleged land grabbing to the tune of four acres by actor Allu Arjun.
The lawyer on behalf of the actor said that Allu Arjun and members of his family purchased 14 acres of land from one Mushtafa Khan at Narsingi village in 2004. But, the original land owner approached the local court that Allu Arjun had only purchased 10 acres and 24 cents of land from him, and he had unlawfully encroached on the other four acres.
The tussle between the two parties went on out of the court till recently. The police also did not get involved as it is a civil case.
In this backdrop, Musthafa Khan approached the local court, which ordered the area police to start the enquiry.