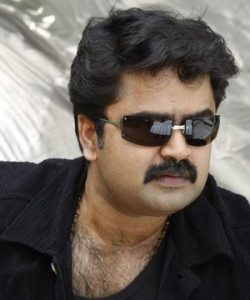 Anoop Menon is turning hero with Mullasseri Madhavankutti Nemom PO, which started rolling in Trivandrum from March 16.
The film directed by Kumar Nanda has a song composed by late Ravindran and written by Gireesh Puthenchery.
They had composed the song for a project which was dropped at halfway. The song Paathi Maayum Chandrika rendered by Yesudas has been included in the movie as a tribute to these two geniuses.
Script is by Swathi Bhaskar who directed Jayasurya- Anup Menon starrer Currency.
The star cast includes Innocent, Mamukoya,  Suraj Venjarammoodu KPAC Lalitha.