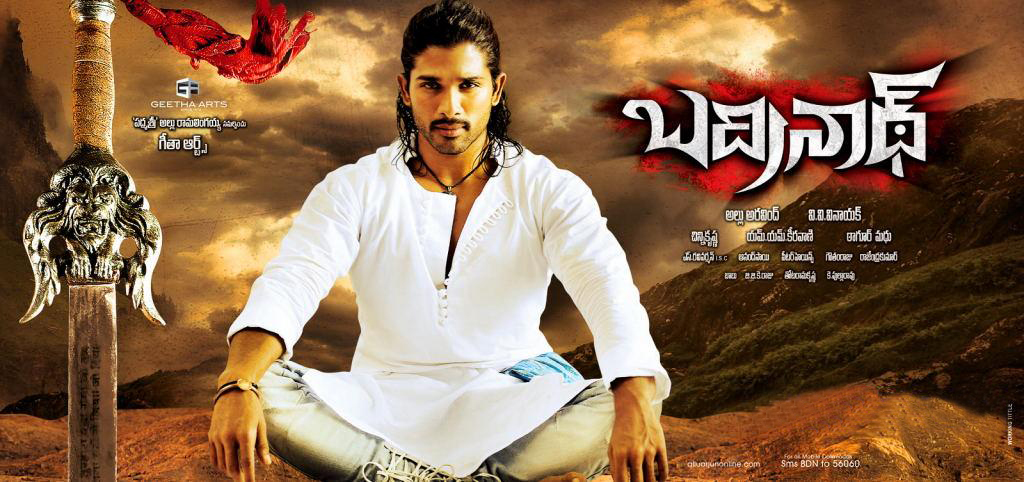 Stylish star Allu Arjun magnum opus 'Badrinath' is all set for release on 10th June worldwide. As part of film's promotional campaign, Allu Arjun  visited Bangalore on 6th June, 2011.
It is known that Badrinath Distribution Rights are being sold out for big prices all over the world. 'Badrinath' has set a new record in Karnataka as a top Distributor from Karnataka has bought the distribution rights of the film for a whopping Rs. 6 Crores. Top Malayalam Distributor bought the distribution rights for Rs1.10 crore. No other Telugu films were sold for such a high price in Karnataka and Kerala.
Now the latest news is that Badrinath will be screened in 1400 theaters around the world and  5700 shows in first day of the release. As the Tamil version of Badrinath is postponed to July, the expected number of shows in first day 6500 has been reduced to 5700. However, this number is higher than any other Tollywood movie till date.