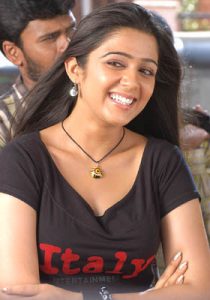 Director Puri Jagannath is all set to produce a new film with his brother Ram Shankar in the lead under his Vaishno Academy production banner. Puri himself is penning the story and dialogues for the project for his brother, who is desperately waiting for a break in Tollywood.
Despite of his average scorer Bumper Offer at the BO, Ram Shankar failed to grab the good number offers in Tollywood.
The new movie will take shape in the hands of a first timer Gopi Ganesh and Charmi will play the leading lady opposite Ram Shankar in the film.
Let's hope the Puri, Ram Shankar's combo scores a hit at box-office also giving a needed break to Ram Shankar.