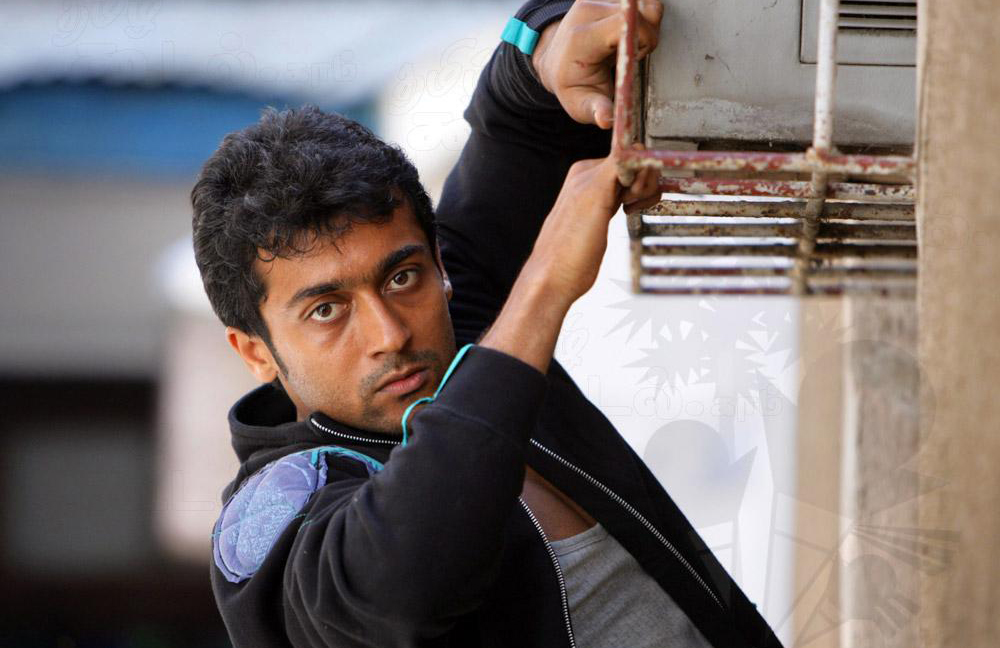 Happy Birthday to Suriya, one of the hottest stars in Tamil tinsel world
It's time to get real and accept facts. It's time for all those self-crowned superstars who claim to have an opening to indulge in some serious introspection because they can ramble on about their achievements for all they want-but nothing will change the fact that Suriya is the undisputed badshah of Tamil cinema, after Rajinikanth.
There was never any doubt regarding Suriya's credibility as an actor par excellence who is consistently able to draw in the crowds. He is one of the biggest brands and the worldwide gross box-office collections of his films in the last five years tell an astounding story.
Things changed after the Ghajini for Suriya and all his subsequent films took record-breaking collections. He is an actor who is selective about his films, gives his best and promotes his films in all sections of media.
His forthcoming KV Anand directed Maatran has been sold by producers AGS Entertainment to Eros International for a whopping Rs 84 Crore! Maatran is being made in Tamil and Telugu. The film's Telugu dubbing rights were sold for Rs 18 Crore, the single highest deal after Rajinikanth's Endhiran. The star has an audience among the youth and family, which is his calling card at the box-office.
Suriya may not be the in-your-face superstar because he doesn't want to be one. He is a very private person and keeps to himself. The actor plans to celebrate his birthday with family consisting of his wife Jyothika, and two kids Diya and Dev.
Meanwhile Suriya fans are planning to celebrate his birthday by holding blood donation camps, distributing uniform and books to the needy students.