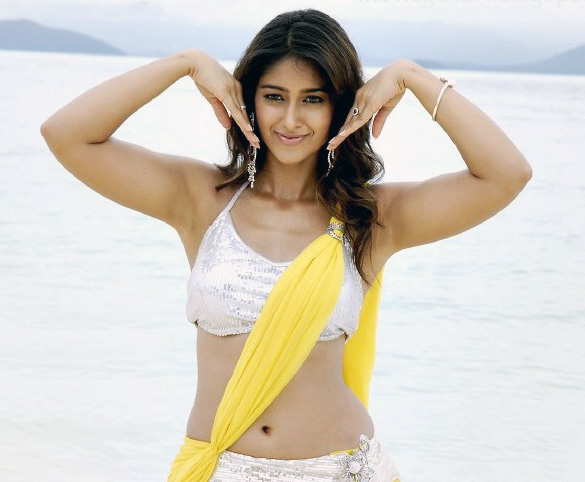 Goan beauty Ileana has been hospitalised due to ill health and stress related issues. She is apparently upset over her bad phase in career and was undergoing trauma for some time now.She had spate of flops in the last two years and is yet to see a hit. Besides, there is an impression that she is an 'Iron Leg' in Tollywood. In a national newspaper recently there were reports of her alleged fight with NTR Junior too.
Apart from all these, Ileana has been shooting relentlessly for Tamil remake of ' 3 Idiots' in Chennai for the past few days.She apparently fell ill and was shifted to hospital in Goa immediately. The actress is undergoing a bad phase in her career. Her sister Farrah confirmed the news.
"Sorry to inform you guys that Ileana had to be hospitalised due to ill health and exhaustion a few days ago. She has been advised complete bed rest. Please send your prayers and wish her a speedy recovery" Farrah posted on twitter.
Ileana's manager says it is not due to mental stress but due to continous shoots and wide climate changes that she fell ill.
"She was in Andamans for about 20 days and then immediately shifted to Europe for 10 days.She has been travelling extensively for the shoot of '3 Idiots'. After shooting for a song in Amsterdam four days ago, she fell ill.She rushed back to Goa and was hospitalised. She was advised rest for 10 days.She will be fine" he said