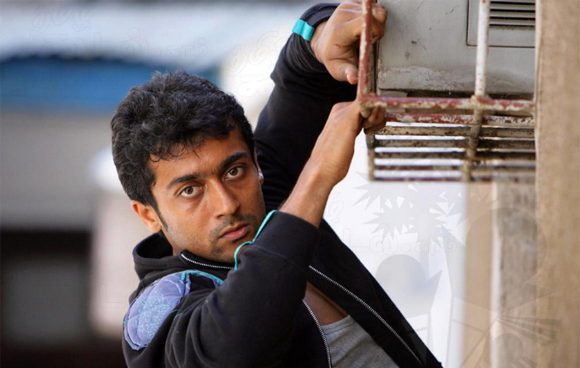 One of Kollywood's biggest star, Suriya is peeved that there are so many of his fake profiles on social networking sites.
These sites in the name of Suriya are giving "false updates" regarding the star and his films.
Suriya told – "There are many fake profiles of mine on online platforms. The worst is that some of those profiles have regular updates on my movements, giving an impression that I am posting them.Please don't be misled by fake profiles of mine on FB & Twitter" "
One of Suriya's fake Face Book account has put out news that Maatttrraan is confirmed to release on September 19. A peeved Suriya was forced to deny it as a lot of "genuine" fans of the actor thought that it was the real Suriya profile.
There are many such fakes on all social networking sites masquerading as actor Suriya. One of his "fake" Twitter accounts had an astounding 1.33 lakh followers!