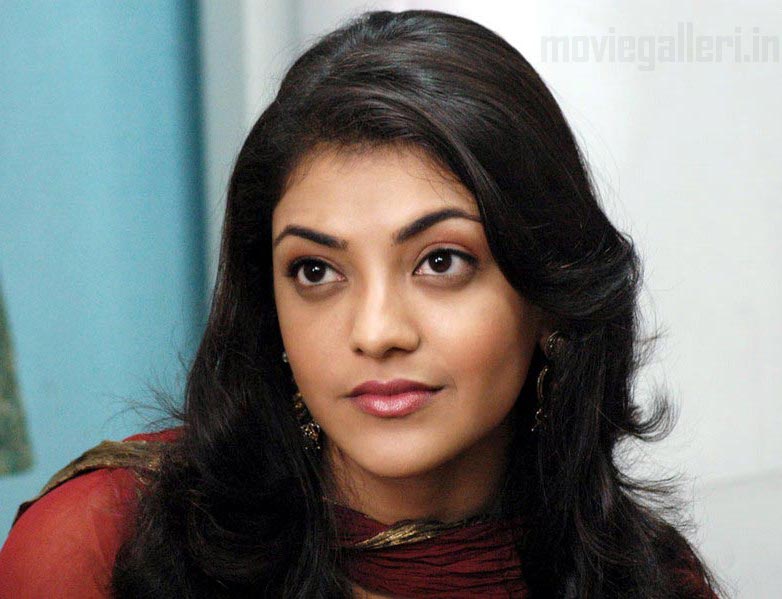 Kajal Agarwal, who registered a series of hits with Brindavanm, Darling and Mr Pefect, is happy with her new avatar as village lass in Ravi Teja`s Veera. She believes that such roles would help an artiste enter the realm of versatility.
Kajal Agarwal is set to act as an NRI girl with Naga Chaitanya in a forthcoming film. She said that the character is so lovely and that it would leave an imprint. She said her Bollywood venture with Ajay Devgan will be releasing in July. She will also be doing a film with Mahesh Babu titled The Businessman in Telugu and with Suriya in Tamil.
She rubbished the speculation that she was an avid user of the internet, messaging, twitter and facebook. "All those stories appearing in the internet about me is not true," she said.
Referring to the present day heroines, Kajal said that most of them vie to appear glamorous. When asked whether she would be ready for the bikini act, she said: "To be glamorous, one need not resort to the bikini show. When it comes to me, I will strictly deny it. I am even ready to forego offers in the industry, if bikini act is a must."
She said that she would soon be settling in Hyderabad.