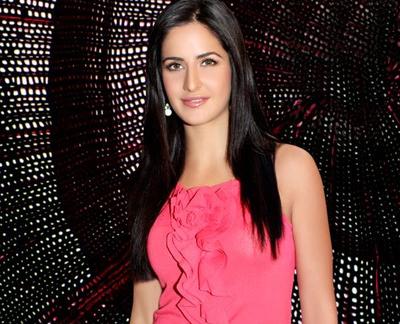 Kolkata is a magical city and has a soul, Bollywood actress Katrina Kaif feels.
She was here to promoting her forthcoming film Jab Tak Hai Jaan (JTHJ) at the 18th Kolkata International Film Festival (KIFF), which kicked off in the city Saturday.
"I have been here many times as a model, doing shows. The city has a soul to it," said Katrina, who was accompanied by her co-stars, Shah Rukh Khan and Anushka Sharma.
The movie, a love story directed by the late Yash Chopra, is special for Katrina.
"This is a very special film for me as I have worked for the first time with Shah Rukh and the late Yash Chopra," said the model-turned-actress.