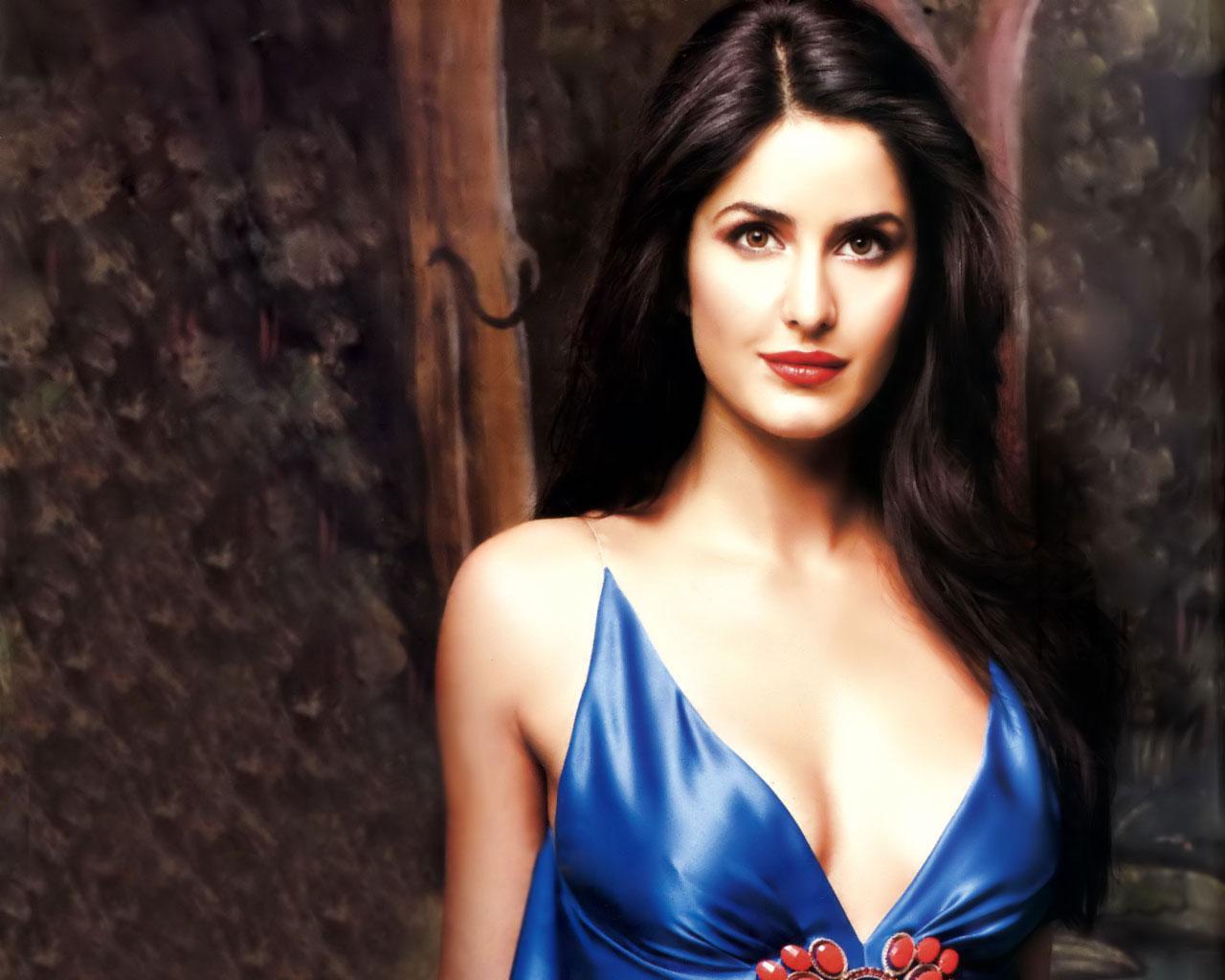 The Katrina Kaif bikini drama doesn't seem to die out too soon. No wonder, it is costing the gorgeous actress a lot. And as per recent reports, certain media persons has been thinking if Katrina herself had leaked her private vacation pictures, that was vehemently denied by Ms Kaif recently. Katrina Kaif, who was on a vacation with boyfriend Ranbir Kapoor in Spain, felt betrayed after the media encroached on her personal space by printing the couple's private photographs.
Following this, Kat had issued an open letter to the media and expressing her disappointment over the leaked pictures. During a recent interview, when Kaif was asked the question that was on every body's mind regarding her leaked Spain vacation pictures – If she leaked them herself, to which the actress denied vehemently.
Katrina Kaif said that she's just not that kind of a person. She further said that if she had to do so, she wouldn't have chosen pictures of hers in mismatching bikini. "First, that's not the kind of person I am. And secondly, would I really choose pictures of myself in a mismatching bikini? Pictures that don't even highlight my best features?," the actress told the daily.