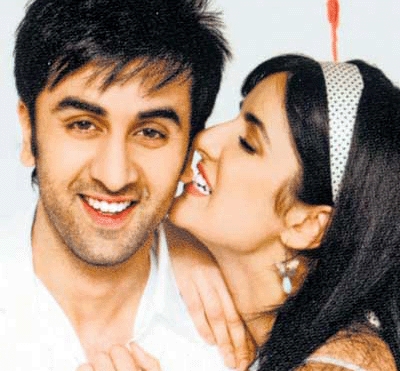 Bollywood actress Katrina Kaif is known for her diplomatic way of handling her personal life and rumoured affairs. A while ago, Katrina Kaif was spotted wearing a bikini during her holiday trip with boyfriend Ranbir Kapoor in Spain. Following this, Kat felt betrayed after the media encroached on her personal space by printing those private photographs of Ranbir and her, on vacation.
Kaif was so upset over this issue that she went on to write an open letter to the media. This bikini drama led several Bollywood stars expressing their views on media interfering in actors' private spaces. While some supported Katrina, a few others feel that an actors' life belong to the public. During a recent interview with Rajeev Masand, Katrina Kaif spoke extensively about her bikini drama in Spain.
Katrina said that she understands the theory of an actor's life is always open to the public. "If you're an actor, your life is open to the public and if you have problem with that, then this is the wrong profession. I understand that theory," the actress said. Kat further spoke about her point of view. "My point of view is that if I'm in an unguarded, private moment, is this really required? As an actor,
I am prepared for an interview, for press conference, to meet the media on the red carpet or at a movie set. I just wish, well, in an ideal world, that I was left alone in my downtime. That was my private space. Having said that, this was my request. You may not agree as paparazzi, but I put on my opinion," Katrina Kaif said.