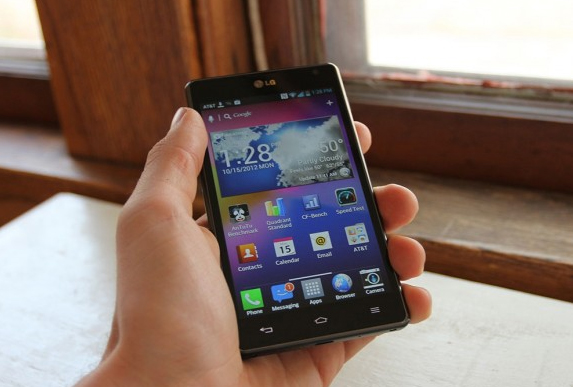 LG company announced a new smart phone LG Optimus G2 full HD touch screen, tjis smartphone comes with an ample of features nad a new Android oprating system key Lime is running in this phone. Lg Optimus coming soon with provide the accessories. LG travel charge, headphone. UK & US and it will available in Black color.
Display:
5.5- inches full HD display with capacitive touch screen pad and the resolution of a screen is 1920 x 1080 pixels density. It's a very bright and high contrast display,Hd print and great themes are included and supported high quality wallpapers, screen and 3d games. This smart phone also a multi- touch screen mobile phone.
Processor:
LG optimus is powered by high performance chipset and processor know as Qualcomm's MSM8974 chipset. The processor of this smart phone quad-core 2.5 Ghz Krait with 2 GB RAM, Adreno 320 GPU graphic card is leading and new hardware in the world. It is supporting heavy 3D games, application and other business work.
Operating System:
Android OS, v5.0 Key Lime Pie operating system in he phone. The new operating system in the year 2013. This operating system running in LG Optimus G2,it commng with new look, new features, new browsing.better multiple device support,
Camera :
13.0 mega pixels rear camera with auto focus and LED flash, The resolution 4182 X 3096 pixels, It has great camera features like Face detection, geo-tagging and more and it's used for better image sequence, size and directions and improved it automatically and you can also record HD videos of your friends in 1080p @ 30fp
Memory:
32GB inbuilt memory and 2GB RAM, external memory up to 32 GB micro SD card.
Price:
LG Optimus G2 Price in India: Rs 30,000
Expectable price in UK Pound: £400
Expectable price in UK Dollar: $600