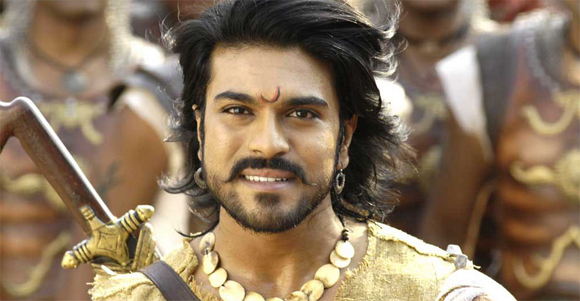 Actor Ram Charan believes his blockbuster Telugu film "Magadheera" should not be remade.
"I don't think 'Magadheera' should be remade nor do I think it will be remade. It is very difficult to recreate the same magic," said Ram Charan.
"'Magadheera' was not made by one person; it was the effort of an entire team and unless the same team comes back, I don't think it will do justice," he added.
Citing the example of Bollywood star Aamir Khan-starrer "3 Idiots", Ram Charan said: "'3 Idiots' was remade in various languages down south, but it wasn't successful anywhere because the magic was created by Aamir Khan and Rajkumar Hirani. Some films shouldn't be remade."
Directed by S.S. Rajamouli, "Magadheera" featured Ram Charan and Kajal Aggarwal in the lead. The film was released in 2009.