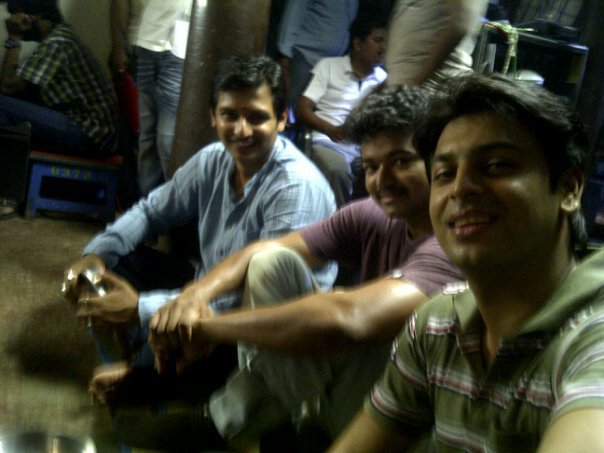 Director Shankar and the team are putting in their best to bring out the wonderful project of 'Nanban' and the team is gearing up fast to complete the shoot as soon as possible.
The Nanban actor Jeeva along with Srikanth were spotted at the Koyambedu water tank for the film's shoot that took place for about three days. The team canned few important scenes of the film over here. The scenes shot at this spot are Vijay, Jeeva and Srikanth spend some quality time in here during their college days and some scenes of Jeeva and Srikanth will be visualized in the film. It is also known that these scenes appear towards the introductory part of the film.
The team canned the shots at the water tank using an Akila crane which is about 200 feet tall. Sources say that if one goes onto the top of the tank we can get the clear view of the entire city.
Nanban is gearing up for Diwali release but some sources claim that the film would release for Christmas! Let us wait for the official announcement from the filmmakers.