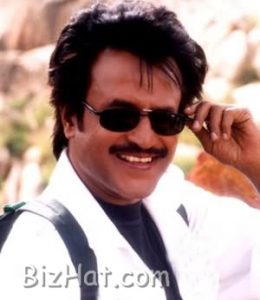 Director P Vasu arranged a special screening of his Telugu film Nagavalli for superstar Rajinikanth and family on Thursday evening at a Chennai preview theatre.
The film is the Telugu version of Aptha Mithra, the sequel to Aptha Rakshaka which was remade as Chandramukhi in Tamil
Actually P Vasu wanted to cast Rajinikanth in the sequel to Chandramukhi but the project did not take off.
In Nagavalli Venkatesh plays a student of Rajinikanth. Meanwhile P Vasu wants to remake the film in Tamil as Vettayan with Ajith.