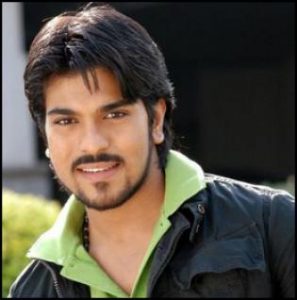 It is learnt that Ram Charan, who gave a blockbuster with his second film 'Magadheera', failed to reach the expectations in his third film 'Orange'.
Now that he had decided to regain his past glory and hence is preparing to sport a new look. In a recent post on the Twitter, he tweeted 'I'm in Miami, training for my next movie. Tryin to give you guys a very new look… will update u guys exactly what I am doin here. Antha varaku….'.
This tweet indicates that Ram Charan is doing some home work for his forthcoming film possibly under the direction of Sampath Nandi.
Let us wait for some more days for more updates from Ram Charan on this front.