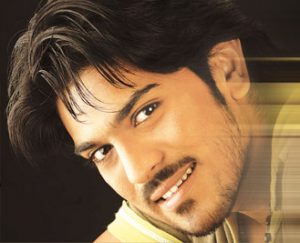 On the occasion of Christmas, Ram Charan has distributed clothes and sweaters to the poor in a slum in Hyderabad.
He celebrated Christmas with the Shanti Nagar colony residents in the Kokapet area in Hyderabad.
"Few days ago I came here and saw them living in worse conditions. They don't have proper rugs, or clothes to cover themselves in this winter and they are living under
open sky in this breezy winter. I am disturbed by their pathetic situation and decided to gift them Shawls, rugs and sweaters," Ram Charan said.