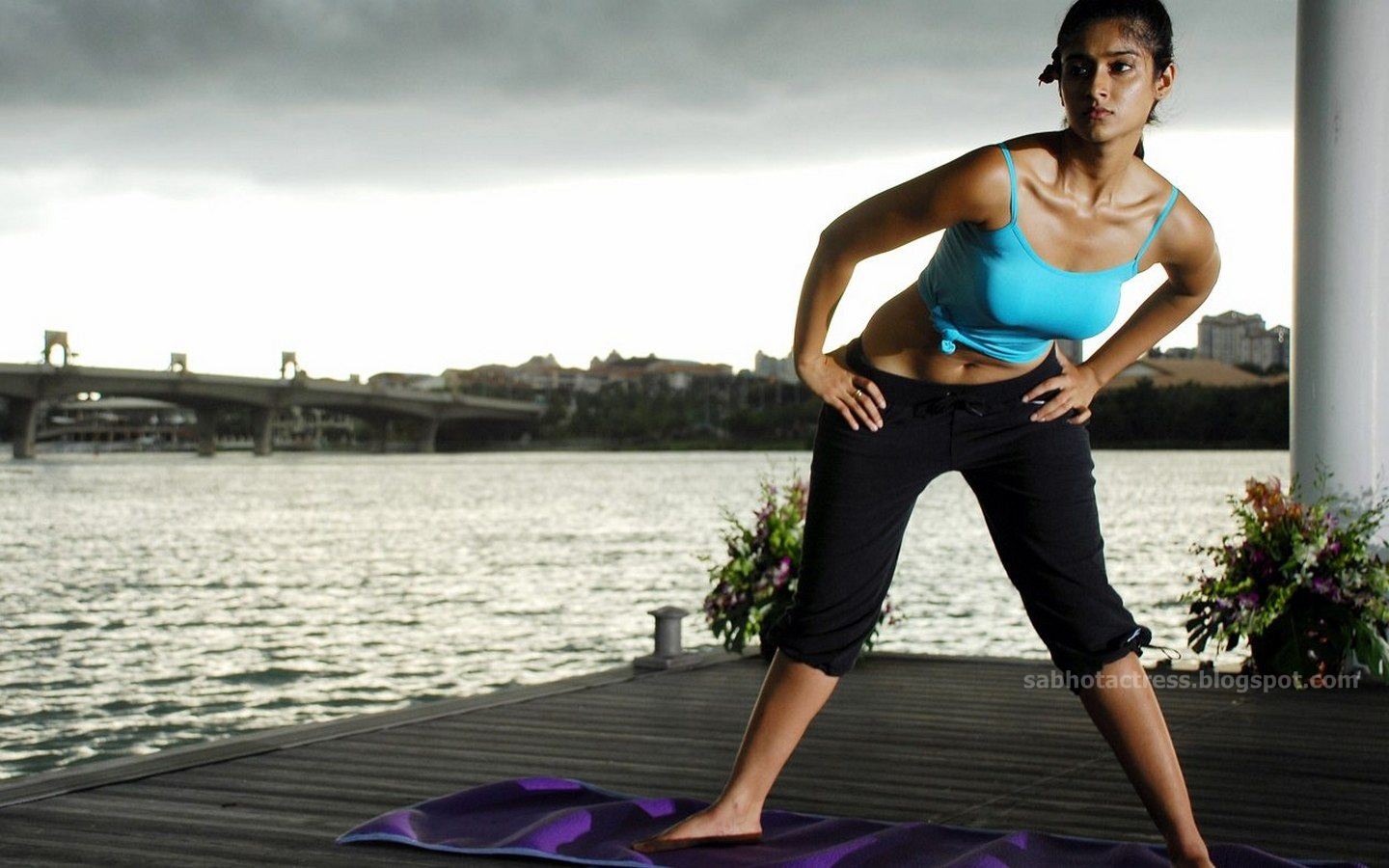 Determined to give all the wagging tongues a rest, Ranbir Kapoor is reportedly keeping a safe distance from his Barfee co-star, Ileana D'Cruz at their shoot in Darjeeling. After every shot, he withdraws to his own corner or chats with director Anurag Basu.
According to a close friend, "Ranbir doesn't want to be seen in public with his new co-star Ileana. He knows the rumours about them are waiting to start."
Whenever they shoot, he makes sure he's at best cordial with her. He won't even sit and make idle talk between shots. But that was what he had decided to do with Nargis Fakhri too, and look what happened.
"It really troubles him that he has been linked with his every co-star from Sonam Kapoor in Saawariya to Nargis Fakhri in Rockstar. The reputation of a Casanova no longer amuses Ranbir," the friend adds.
"I just want to be left alone. I want to focus on my work," Ranbir told a friend recently.
In fact, Ranbir is hoping that his new co-star, the Tamil-Telugu actress has a boyfriend.
He knows that a fresh bout of rumours linking him with Ileana are going to erupt and the only way they can be averted is if the lady in question has a boyfriend.
Says a source, "The only leading lady Ranbir has not been linked with is Konkona Sen and that's because when they worked together she was involved with Ranvir Shorey."
Barfee is a very difficult role for him and the last thing he needs is romantic diversions, imagined or otherwise.
But, there's some good and some bad news for the actor. Ileana is apparently, unattached and single. However, she is never alone and her mother constantly accompanies her.
We wonder that when the presence of a hawk-like grandmother couldn't prevent Ranbir's grandfather Raj Kapoor from showering attention on Vyjanthimala, what will transpire between the young Kapoor lad and the southern actress…