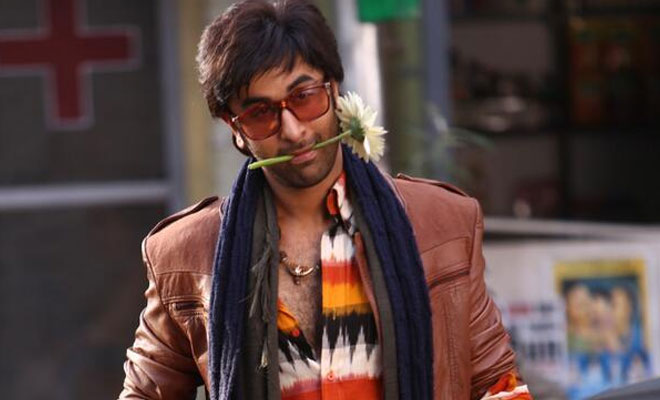 Bollywood star Ranbir Kapoor, who kicked off the promotions for his new film 'Besharam' in London, said the city is like a second home to him.
The film, which brings the actor together with his father Rishi and mother Neetu Kapoor on-screen for the first time, is scheduled for worldwide release on October 2.
"London is a second home for all of us. We have been coming to London for many years since I was born. It's also such a big market for our movies… So it's great to be here with our film," he told reporters at a media gathering in south-west London.
Kapoor takes on the role of street-smart Babli, on the run from two police officers played by his real life mother and father.
" Besharam is an attitude. It's where you listen to your heart and follow it. The tagline of this film means Babli isn't afraid of getting insulted and he's not looking for respect," he said in reference to the film, directed by Abhinav Kashyap.
"I'm actually pretty shy in real life. But I guess in front of the camera I focus. It's very important for an actor to be 'besharam' in front of the camera… Unless you express yourself fully you can't connect with them," he added.
The film is co-produced and distributed by Anil Ambani led Reliance Entertainment and has set its sights on the overseas markets for a box-office boost.