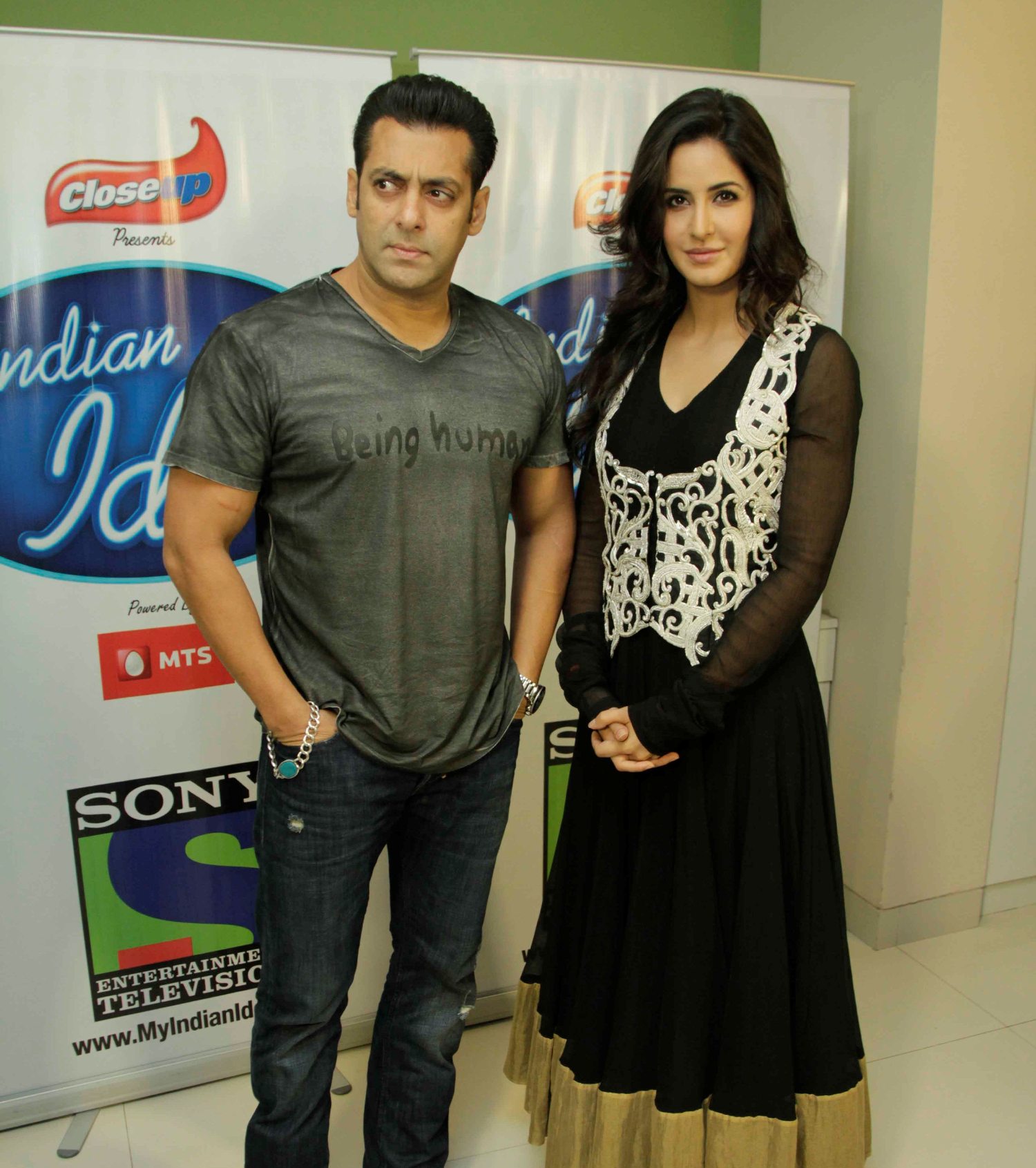 When a baby birdie learns to fly all by itself one fine day, the mommy bird lets it lose to fly higher! And we assume Katrina Kaif as the little birdie in concern here, while her ex-boyfriend Salman Khan as the mommy bird or the Godfather, who has supposedly helped the former to make a niche for herself in the industry.
Katrina Kaif today is one of the most sought after actresses in the Bollywood industry. But, nothing came to Kat in one day easily. Katrina, who made her Bollywood debut with the film Boom, literally bombed at the cash counters. It was then, Salman came into Katrina's life as a ray of hope, who actually took the gorgeous British-born model under his wings and flew high, after which Kat became 'THE KATRINA KAIF' of the B-Town. Katrina went on to achieve the zenith of her success in industry, after a lot of hardships and struggle. But now, it looks like Salman is no longer interested to take care of Kat and play the Godfather to her.
Salman and Katrina once were considered as one of the hottest B-Town couples. They did a number of movies together, that gradually gave a recognition to Kaif. Even post break up, the duo remained friends and did Ek Tha Tiger together. But what we hear from the latest reports, Sallu doesn't really seem quite interested to work with Kat further. This was reportedly apparent after Atul Agnihotri cleared all the speculations that Katrina won't be a part his film Oh Teri, opposite Sallu. And recently again, we hear that Prabhu Deva's upcoming film wouldn't feature Salman and Katrina, as it was rumoured earlier. Witnessing these back-to-back reports, it somewhat looks like Salman is avoiding to pair up with his ex-ladylove. But if that's true, we wonder why? Does Salman think that Kat is a grown up birdie today, hence doesn't need anymore help in career? Or, he doesn't want to get involved anymore in the Ranbir-Katrina affair!