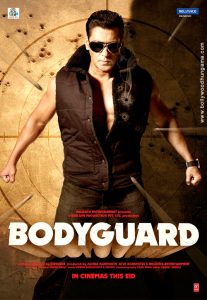 Salman Khan was fit and had not been admitted to hospital, his close associates said, denying reports that the actor had been taken unwell and would have to undergo an angiography.
The grapevine was abuzz Thursday night with rumours that the 45-year-old had been admitted to Saifee Hospital here.
"This is completely false news. He (Salman) has not been admitted to the hospital," an associate of the star said.
"I was with him till about 10.30 at night, and he was completely fine. He was hale and hearty, and was busy promoting the film by doing some interviews. He was in a very good mood," added a source from the unit of his forthcoming release "Bodyguard".
Representatives from Saifee Hospital too denied the news.
"Bodyguard", starring Salman and Kareena Kapoor, will release Aug 31.