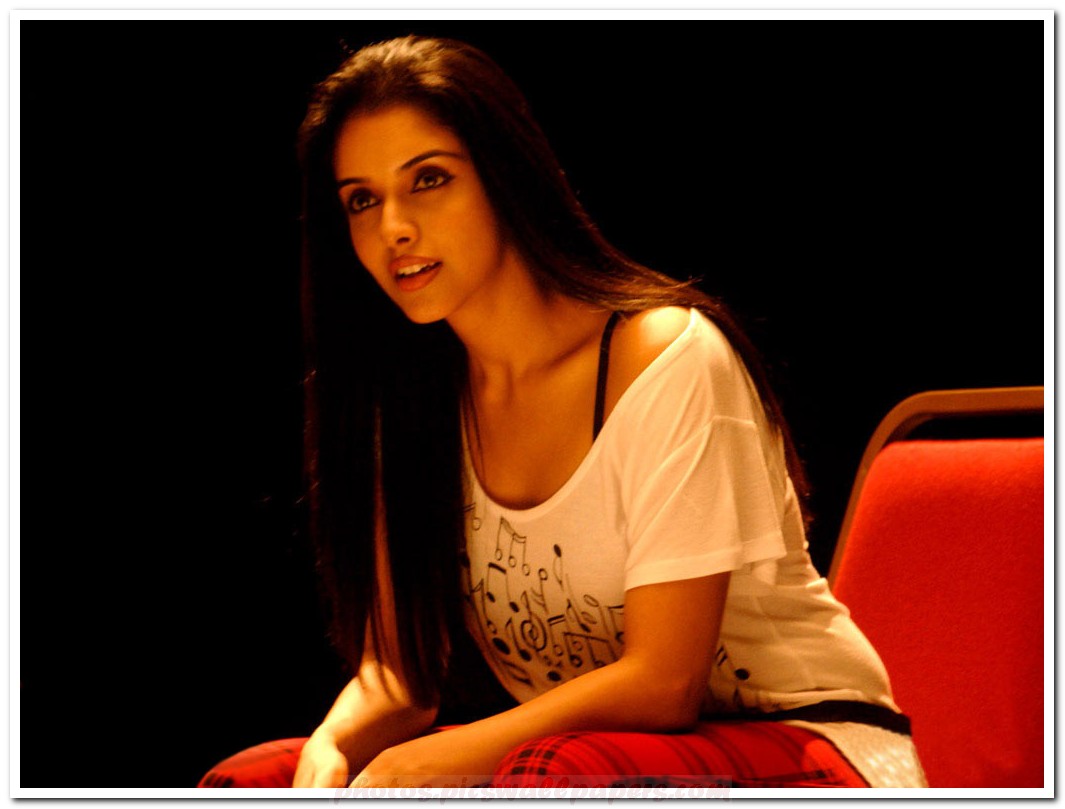 Actress Asin Thottumkal, who teams up with Salman Khan again in forthcoming film 'Ready', is all praise for the actor who she says is very straight forward.
"Working with Salman I have observed that he is a very straight forward person. He does not have double standards.
He will never express something on face and pretend to be something else. So whatever emotions he has that just comes out. If he does not like something he will not act as if he likes it, if he is upset with somebody he is direct with the fact that he is upset," she told reporters.
The 25-year-old actress said working with the 'Dabangg' star again after 'London Dreams' was fun.
"Working with Salman is just fun. We share a great bond and comfort level and therefore work becomes pleasure.