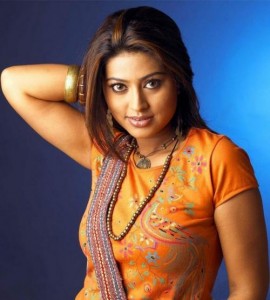 Gorgeous beauty and the girl next door look like Sneha is looking lean and sexy these days.
Though her career is not going great at present but that hasn't hindered the actress. The actress is undoubtedly one of the most talented and beautiful actresses who is loved by family audiences. And when it comes to endorsements and ad campaigns No wonder she is still hot for household products.
These days we hardly get to see or hear Sneha at filmy events, public functions or interviews. She recently was spotted at a private event where she looked stunningly beautiful with hourglass figure.
Sneha was quizzed on why she is inactive these days, Sneha with a quick smile says "I am very active and doing my work but most of the time I am spending with my family at home".
The actress also confessed that she is working out a lot with disciplined about her eating and fitness habits. Sneha is also doing power yoga for almost 2 hrs a day.
Sneha says ""I'm into Power Yoga and it has helped me lot to change myself".