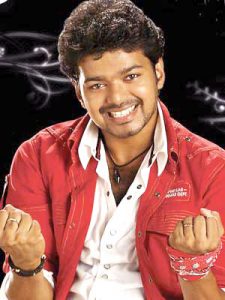 Ilayathalapathy Vijay is very happy these days as he is back on his success track with Kaavalan and not only that his career is also progressing well as he is busy with shooting of his two forthcoming films. Apart from that he is happy with his fans and their charity activities.
Vijay says "I am very happy for my fans as they are working for the welfare of the society. Things have changed a lot".
On replying to the questions from the public in a popular dialect weekly, Vijay said "I always wanted my fans to grow and move on to next stage. They are in this phase now and happy with the progress. Members of Makkal Iyakkam are doing all the activities with a vision. They are standing forefront when there is any problem for the people and I also request them to focus on their personal life too".