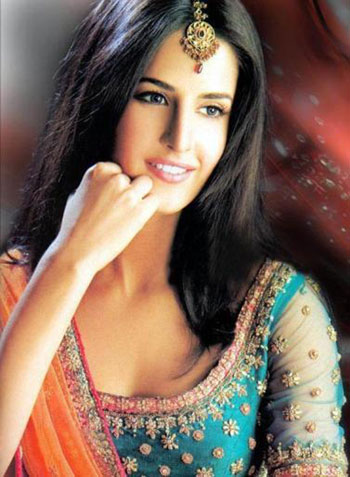 Porn star and Bollywood actress Sunny Leone has emerged as the most dangerous celebrity in cyberspace, ahead of Katrina Kaif and Kareena Kapoor, as searching for her on the web is the most risky.
In a study conducted by McAfee, Leone topped the list with 9.95 per cent chances of luring people into clicking on malicious links.
Katrina, who was the most risky celeb in 2011, held the second spot this year with 8.25 percentile. She was followed by Kareena Kapoor, with 6.67 per cent possibility of making users fall into a trap of malware laden websites.
Priyanka Chopra and Bipasha Basu rounded off the top five with 6.5 per cent and 5.58 per cent respectively.
Others who featured in the list are Vidya Balan, Deepika Padukone and Aishwarya Rai Bachchan and Poonam Pandey.
Salman Khan, at the eighth position, was the only male star in the top ten.