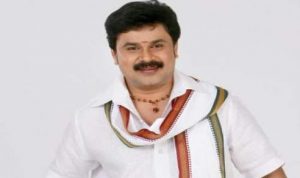 Director Thomson seems happy at the way his film 'Karyasthan' has performed at the box office.
His new film would again have Dileep in the lead role. Titled 'Thiruttu Rascal', the film would be scripted by Sibi K Thomas and Udaykrishna, who have been scripting almost all of Dileep's films recently.
Dileep would be appearing in a double role in the film. The last time the actor donned a double role was for the film 'Kunjikoonan'. Dileep would play a robber in the film as well as a notorious goon.
'Thiruttu Rascal' would start its shooting by the end of February.