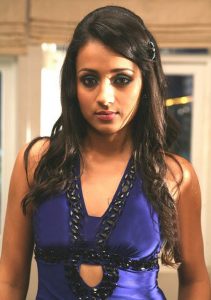 The main lady in Mankatha, Actress Trisha says that Mankatha is sort of a game for the team.
The lady Trisha explains that everyone has performed perfectly in the flick as every one of them were competing with the other.
The actress included that Mankatha includes a long list of stars in its cast and all of them wanted to carve a niche for themselves.
This is the reason why the performance will be top form, she adds