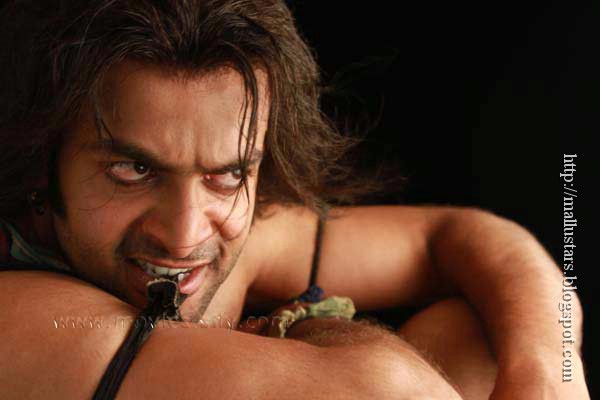 Santosh Sivan, Prithviraj and Shaji Natesan of August Cinema are laughing all the way to the bank.
Their magnum opus period drama has not only been critically appreciated but has also hit the bull's eye at the box-office!
Urumi in its opening week (March 31 to April 6), has grossed approximately Rs 2.52 Cr from 77 screens in Kerala.
It means a distributors share of Rs 1.26 Cr, making it Prithviraj's biggest ever opening.
Urumi has broken Anwar opening. In Ernakulam city from Padma andSridhar with a combined seating capacity of 1183 seats, the film had 56 shows and has taken a distributors share of Rs 13.87 lakhs.
Anwar in one week from the huge Shenoys with a seating capacity of 1120 has taken a distributors share of Rs 11.62 lakhs.
Unlike Anwar, Urumi carries very good word-of-mouth and the audiences are loving it. In its second week Urumi has another week of no opposition releases. The schools and colleges have been closed for summer holidays, which mean Urumi will be the number one choice for family audiences.
Says Suresh Shenoy of Ernakulam Padma and Sridhar: "Urumi will hold on very well in its second week as the film is being appreciated. I will definitely say it is a hit."
How big hit will Urumi will turn out will be decided only in its third week.
The big Vishu weekend will see the release of Mohanlal's multi-starrer China Town and Mammootty's Doubles