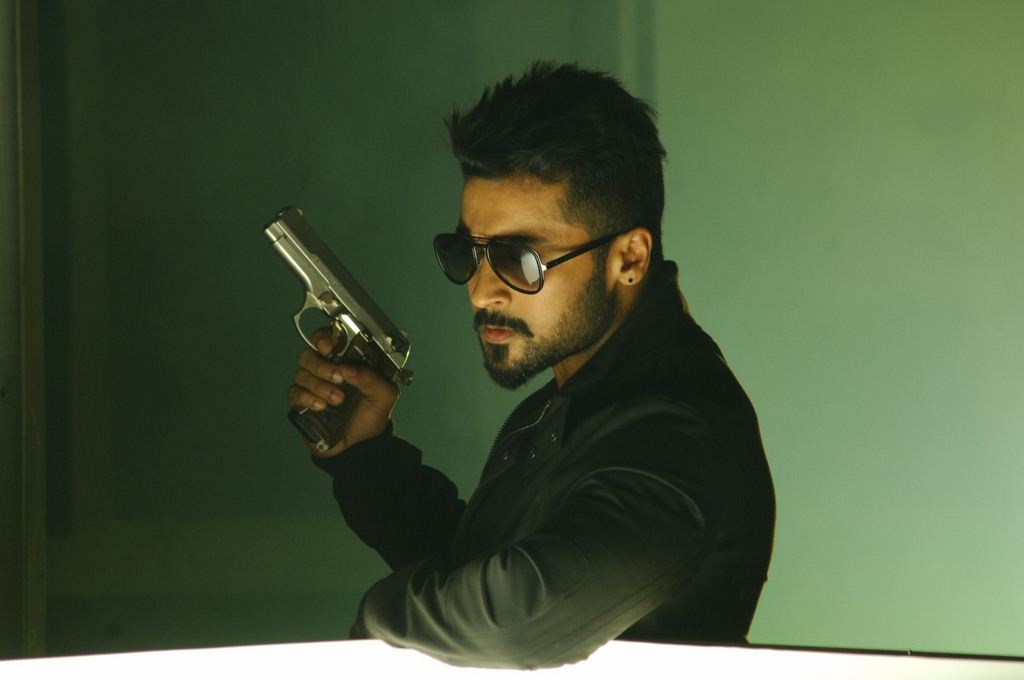 Comedian Vivek happened to watch Suriya's Anjaan recently and the actor has come in support for the film's team. Though the movie has done good business at Box office, Anjaan has received negative reviews on the release day.
Suriya, Samantha, Vidyut Jammwal, Manoj Bajpai, Manobala and others starred Anjaan directed by Lingusamy is being credited for the performances and technicalities but the script falls flat.
Now that Vivek has watched Anjaan, he Tweeted: "Saw Anjaan. itz now sleek n entertaining.good.plz don't condemn a film without due reasons!hard work of them shd b appreciated @dirlingusamy. Most of them who arrogantly abusing a film,saw it in the net or pirated cd.using media n stopping others 4m seeing also a cypher crime.Views of public at large are the final judgement. One shd bow to them. We can comment but need not b hostile. Thank u one n all."
And said the movie is sleek and entertaining.