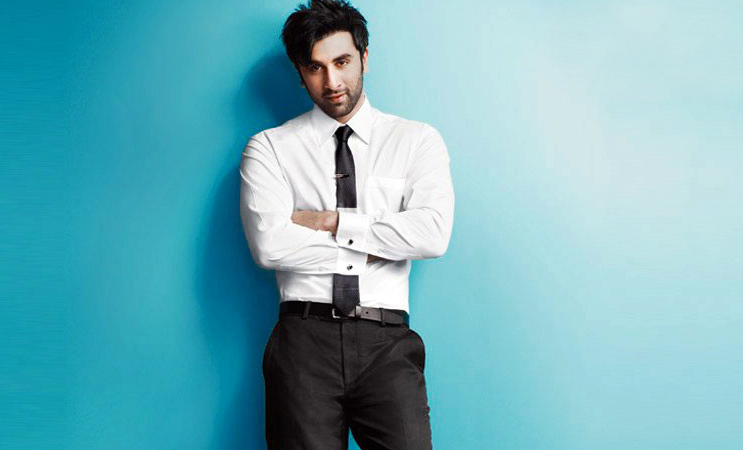 Caught in the thick of promotions for Besharam, Ranbir Kapoor was recently in New York, where he celebrated Diwali at Times Square at a pre-festive event with his parents Rishi and Neetu Kapoor.
The city is extremely special for him as he spent four years as a student there before he became an actor. Thousands of people turned up to greet the trio, and for Ranbir especially, it was a very emotional experience.
He says, "I spent four years of my life in New York as a student, walking on the streets of Times Square, having a hot dog and anonymously passing by. I walked as a nobody in New York when I was a student. Now, suddenly you see so many people screaming your name and giving you so much love, it is a surreal feeling. I had to pinch myself to believe it was for me."
New York, says Ranbir, was the turning point in his life. He says, "I was like any regular student there on a strict budget. I've lived a protected life and living alone on my own in the city, making mistakes and learning from them, is when I really grew up."
Besharam, produced by Himanshu Mehra, Sanjeev Gupta and Reliance Entertainment, directed by Abhinav Kashyap releases October 2.