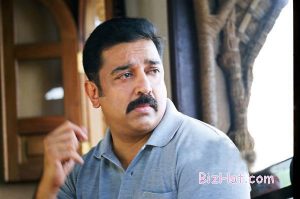 Commercial endorsements for consumer products were always a bitter pill for Kamal. Even though most his contemporaries would plunge into the first chance of making money through commercial endorsements the actor par excellence has always stayed away from those deeds.
But now we hear that Kamal Haasan has broken his resolution and will start accepting commercial deals for some big money. But hey guys don't jump into conclusions. The great actor is going to do that for good causes.
Sources say Kamal will represent commercial product advertisements in future and make money only to donate all of them to AIDS control society. A great man thinks only great.