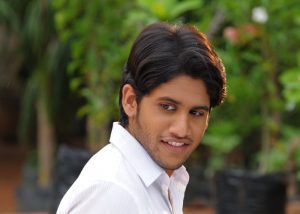 Maverick director Ram Gopal Varma has confirmed that young superstar Naga Chaitanya will play the lead role in his proposed Bejawada Rowdilu, based on rowdyism in Vijayawada.
Speculations suggest that Bejawada Rowdilu is a sequel to Ram Gopal Varma's Nagarjuna starrer Shiva; that is why Nagarjuna's son Naga Chaitanya has been roped in for the film.
According to sources, the scripting of Bejawada Rowdilu is in progress and the film would go on sets in March.