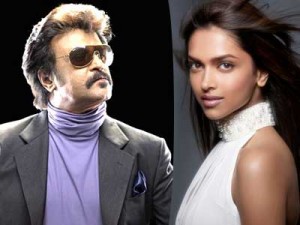 Murali Manohar, co-producer of Tamil superstar Rajinikanth starrer Rana, has denied reports that the film has been shelved, saying shooting has only been temporarily suspended.
Rajinikanth fell ill during the first day's shooting of Rana in April end and has not been keeping well since. Currently Rajini is in Singapore for treatment.
Reports in some sections of the media claimed that the film might be postponed by a year in order to give Rajini ample time to recover fully from the illnesses.
Manohar says "It is a baseless rumour that 'Rana' would be abandoned. This is Rajini sir's dream film and it will be made at any cost. The shooting involving Rajini is likely to commence from September".
"The film's shooting has only been temporarily suspended due to Rajini's ill health. Now that he is recovering fast, the shooting is likely to commence soon," he clarified.