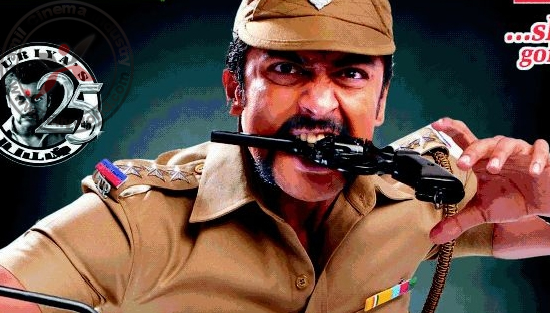 The Kerala release of Tamil superstar Suriya's much-awaited cop movie Singam has been postponed to June 11 by its Kerala distributor Ravi of Divya Pictures, after the Film Distributors' Association of Kerala (FDAK) issued an unofficial order to cinema theatres not to release other language films simultaneously with the rest of the world.
Singam was to have a simultaneous release in Kerala with Tamil Nadu, where it opens on May 28.
Notably, Hrithik Roshan's big budget Hindi film Kites was to release in 45 screens in Kerala last Friday, but could be screened only in 18 screens. Earlier, Shibu of Tameens Films, who distributes Vijay's Sura, went against the order of FDAK and released the film simultaneously. Consequently, he was issued a 'Red Card' by FDAK and not allowed to function.
Meanwhile, FDAK president Siyad Kokker said: "We have made it clear that OLF can release in Kerala only two weeks after its worldwide release. The theatres are not interested in promoting Malayalam films, which are finding it difficult to get proper release."